[screams] I LOVE WRITING THESE POSTS SO MUCH!!!
Every time it's the end of the year I get so excited because I know I'm going to be able to write these super fun, amazing book wrap-ups. I mean, formatting all the book covers is a pain, but talking about my year??? In books???? So good.
Today I'm linking up with the amazing End of Year Book Survey by The Perpetual Page Turner and answering a bunch of questions about my 2018 in books! (Not doing all the questions, though, because this post is already SUPER long.) I'll also be talking about some reading stats that I kept track of by myself, with the help of some graphs!!
(Shh I know it's not the end of the year anymore but it still counts!!!)
UPDATE: This post ended up taking about 5 hours to make and I am exhausted please show this post and ME some love I feel dead.
QUICK STATS
Number of books read: 100 (technically 99 since I read one book twice)
Number of rereads: 10 (1/10 of my reads were rereads wow!!)
Average rating: 3.83 stars (thank you to Google spreadsheets for doing the math for me)
FAVORITE BOOKS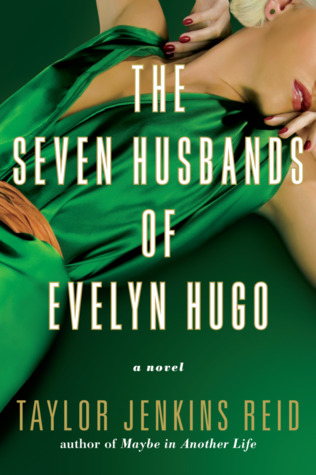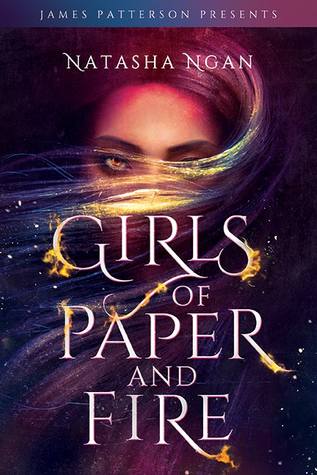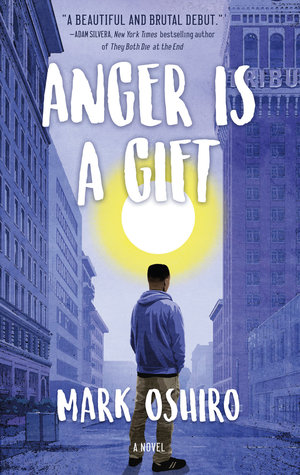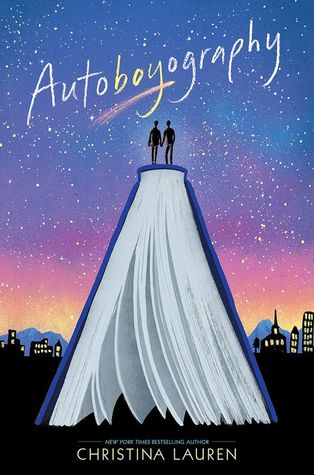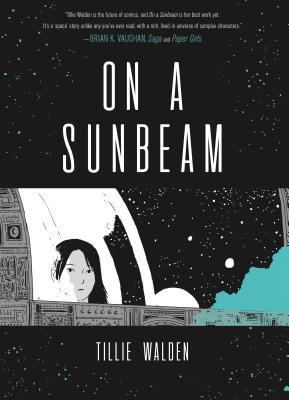 LEAST FAVORITE BOOKS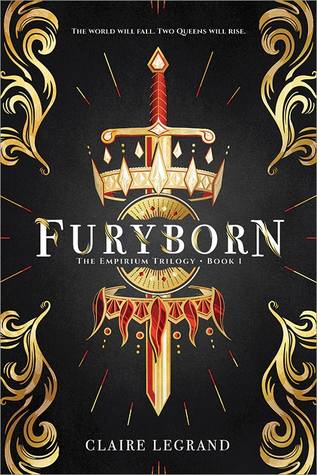 DISAPPOINTING BOOKS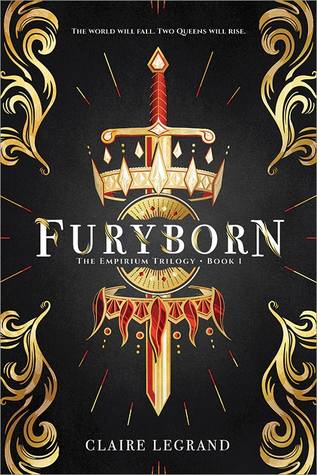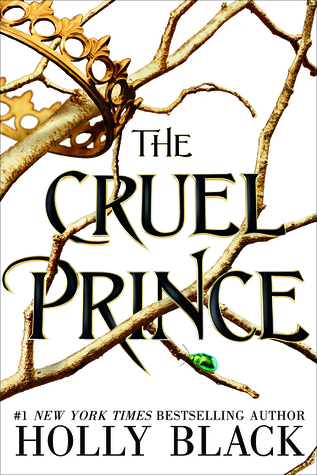 Most of these disappointing books were my least favorite books so I've already explained my thoughts on them but:
BOOKS I PUSHED PEOPLE TO READ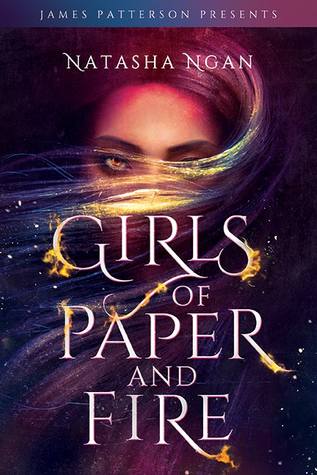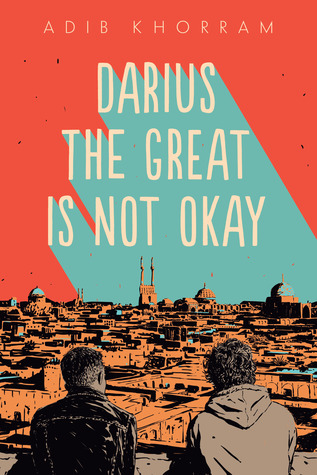 FAVORITE BOOK COVERS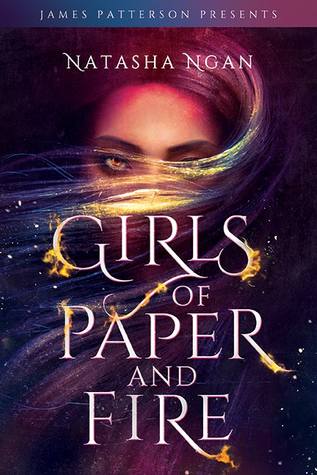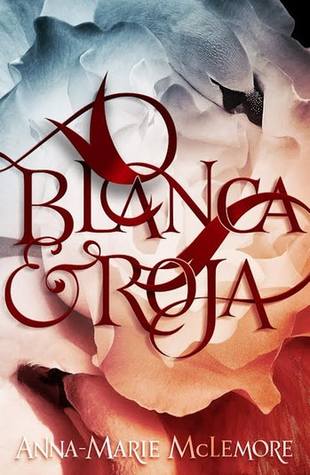 MOST SHOCKING BOOKS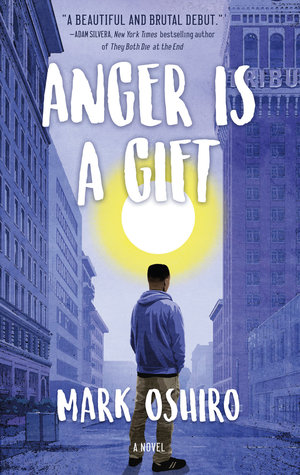 The above three books all shocked me because of what happened to certain characters.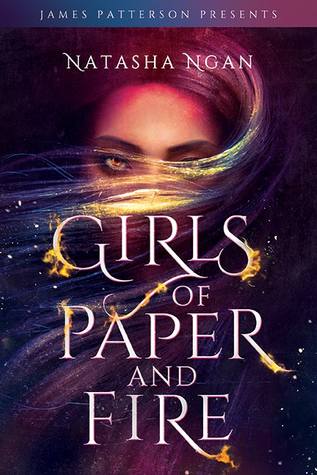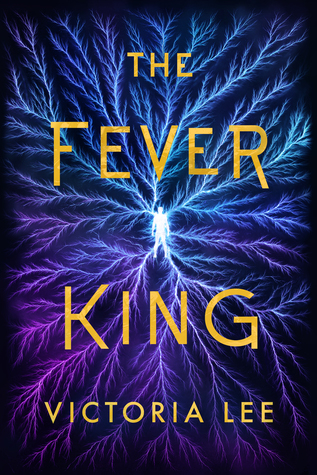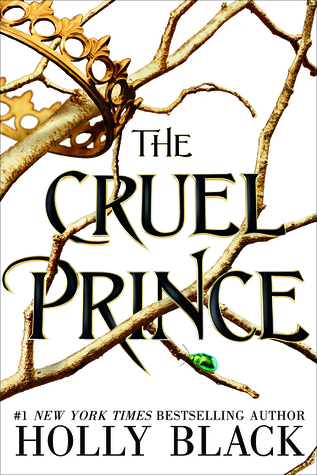 The above four books all shocked me because of how it ended. (I feel VERY strongly about how Girls of Paper and Fire and The Fever King ended.)
FAVORITE OTPS
(Am I obsessed with queer ships? No.)
FAVORITE NON-ROMANTIC RELATIONSHIPS
(Am I obsessed with friendship squads and found families? No.)
BEST RECOMMENDED BOOKS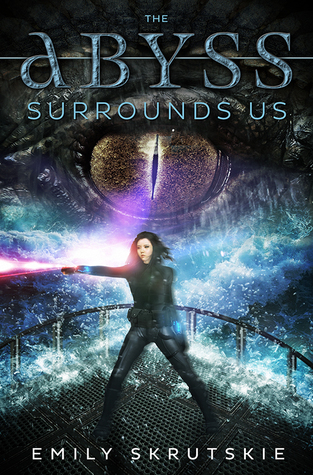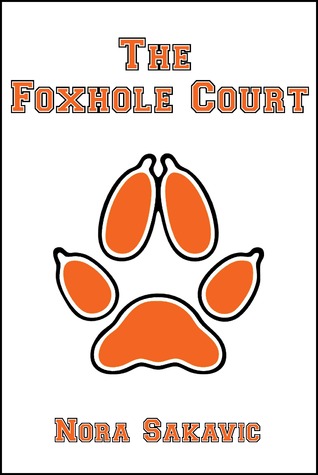 BEST DEBUTS
I pretty much enjoyed two 2018 debuts??? Yikes. (2019 has so many amazing debut authors though!!)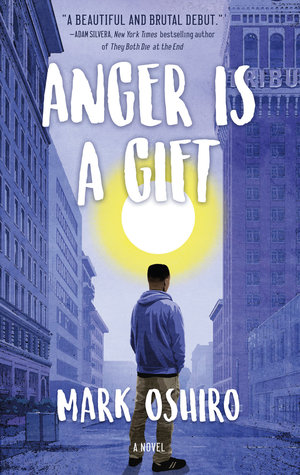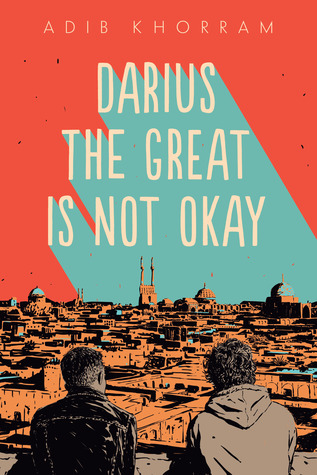 Anger is a Gift is genuinely amazing and I don't know WHY you guys AREN'T READING IT it's just so beautifully written and important aaaahhh.
Darius the Great is Not Okay is phenomenally written and I am so excited to see what Adib Khorram writes next because I know it'll be amazing!
BOOKS I CRIED OVER
I made a whole post on this so I won't go into much detail, but here are the 8 books I cried over this year!!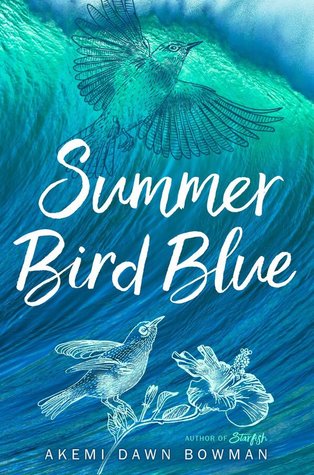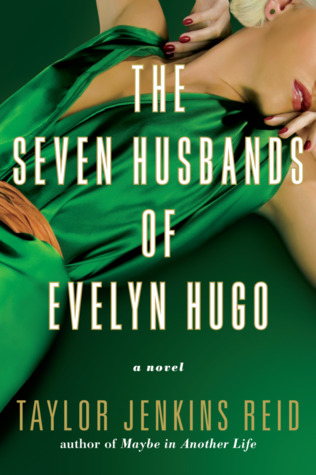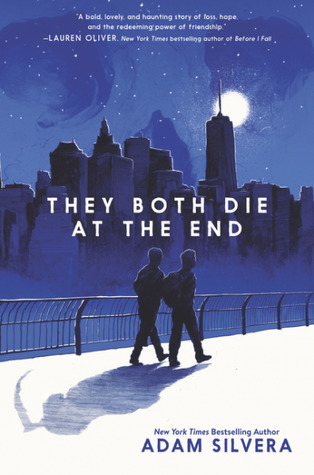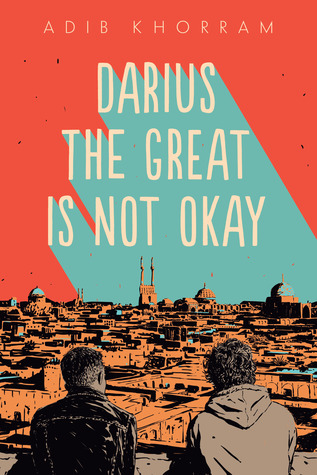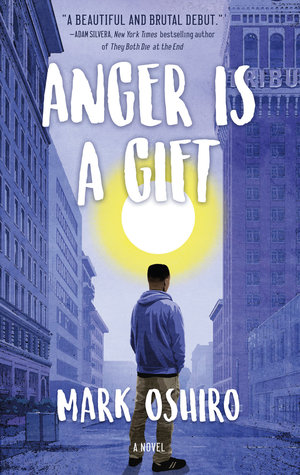 HIDDEN GEMS
There are a lot of underhyped books that I read this year, including ones I've already mentioned, so I'm going to include some books that I haven't talked about much already but were absolutely amazing and deserve more love!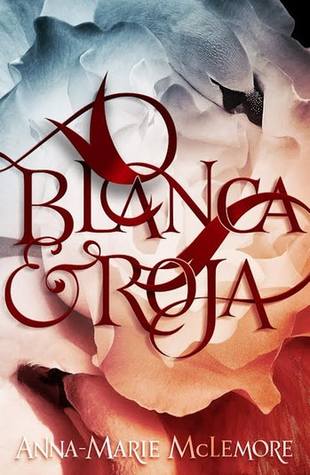 #1 PRIORITY BOOKS FOR 2019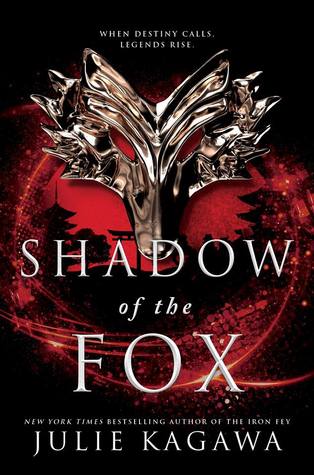 The first two books are books I got in December that I'm really excited to read! (I've actually already read Summer of Salt and it was amazing!) The second two books are books I own but haven't read yet. Mirage and Shadow of the Fox are my two eARCs that I didn't read in 2018 and NEED to, and the last two are sequels that I need to read (don't really want to read R&R, but I will for King of Scars!).
NEW FAVORITE BOOK BLOGS
FAVORITE POSTS I WROTE
Okay I am way too lazy to look at all the posts I wrote but I know that I love all the below posts and am proud of them!!
MOST POPULAR POSTS
This is my most popular post by far, not just of 2018 but of all my blogging years, and seeing how many views it got literally put me in shock?? I legitimately teared up, no joke. I knew it was a popular post but 930 views* popular???? STILL IN SHOCK. Anyways, I'm so glad this is my most popular post because I know it's helped a lot of people with their WordPress formatting!!
*It's now at 967 and I'm even more in shock.
FAVORITE BOOKISH PHOTO
(Also known as the photo that made SJM stans come after me. But LOOK AT ALL THE ASIAN BOOK GLORY!!)
STATS AND GRAPHS
Possibly my most favorite part of book wrap-ups?? (I'm a nerd I know.)
For the sake of making it easier on my life, I'm going to use the number 100 to represent how many books I read, though I read Girl Made of Stars twice this year.
First up, ratings! Like I've talked about before, I definitely rated books a lot higher this year. (Though, let me be clear, I rated all 10 of my rereads 5 stars so that would bring the percentage down to 11%!) Honestly, 4 stars is just my default "I enjoyed it" rating, and I enjoyed most of the books I read this year!!
I'm very happy that I read more fantasy than contemporary—by 3 books—since I didn't last year! (There were a lot of genre overlaps, though, like contemporary sci-fi and historical fantasy.) And of course, I read a LOT of YA this year, and most of the MG I read was rereading PJO. (N/A is for non-fiction/poetry, while NA is New Adult.)
I think the formats graph is really interesting. I don't count "online" as an ebook ("online" is for things like webcomics), but I really thought I'd read a lot less ebooks, but it's 50 (physical) : 40 (digital) as the ratio, which is surprising!
And of course, my library saves the day. (And also a lot of free stuff! Not pirated, don't worry, more like webcomics and short stories you can find online.) I am not privileged enough to be able to afford to buy many books for myself, but I am so privileged that I'm able to get books from my library, publishers, and other people, and I feel so thankful!
And here is probably my favorite graph! I am so so proud that I read literally 93/100 diverse books this year. (Some books like non-fiction and some poetry can't really be "diverse", but I included it as diverse if the author was marginalized!) Last year, I read 55/100 diverse books, so this is definitely an improvement!
As for diversity type, a lot of the diversity types overlapped, aka a book had more than one kind of diversity (which is great!). And "other" includes religion, abuse, and fat rep! I really want to find more books that have mental illness and disability rep for 2019, though.
---
if you made it through this long post, CONGRATS!! do you like reading stats / end-of-year book wrap-ups? how many 5-star books did you have in 2018? did you read a lot of diverse books?? and what are your favorite and least favorite books of 2018??