2019 looks like it's going to kill me.
In a good way, because of all the amazing books coming out this year, that I literally can't !! wait !! to !! read !!
There are so many amazing YA releases for 2019 that I couldn't resist making a whole post on my most anticipated! I tried to choose only 4 books per month, but I cheated a bit and stretched it to 5 for some. (I have no regrets.)
Everything is in order of release date!! The logical, reasonable side of me says that I should have done January through June, so that it would be my most anticipated releases for the first half of the year, but books I'm REALLY excited about are publishing in July so… why not!!
JANUARY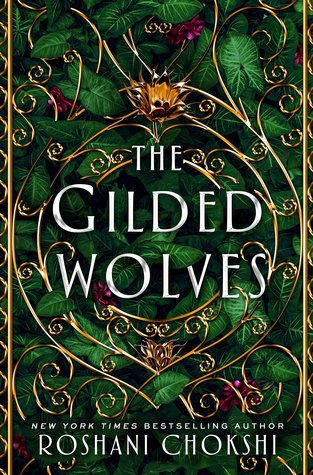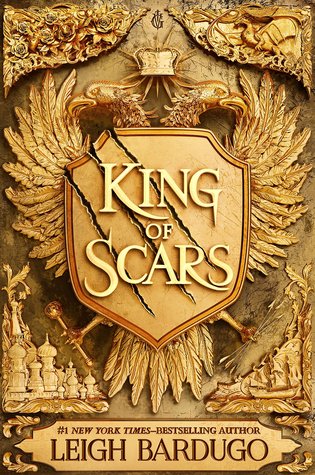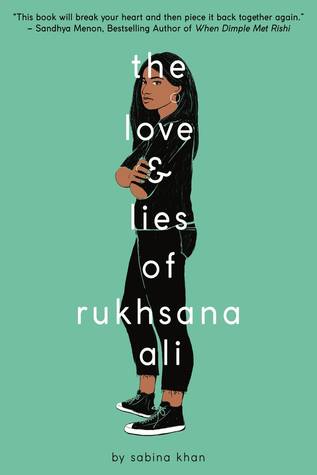 Black Enough: Stories of Being Young and Black in America (Jan 8) ✧ This book already came out but I love that black authors are getting more of a chance to write their stories (though publishing definitely has a long way to go). I think this is such an important anthology and I'm so excited to read it!!
The Gilded Wolves (Jan 15) ✧ This book has been compared to Six of Crows, so obviously, I love it already! The cover is literally gorgeous and I know it's about a squad of friends and I am… kind of a sucker for that.
King of Scars (Jan 29) ✧ I mean, obviously I'm looking forward to the newest book from the queen herself. I literally love Six of Crows so much and I'm so excited to see Nina (and hopefully other SoC characters??) and I'VE ACTUALLY PREORDERED.
The Love and Lies of Rukhsana Ali (Jan 29) ✧ Bangladeshi lesbian!!! I think this is going to be not only an important read, but also a really enjoyable one. It seems so beautiful and I can't wait to read it!!
FEBRUARY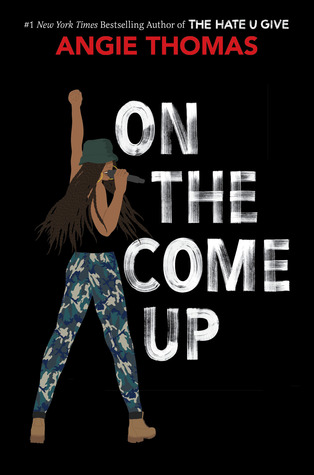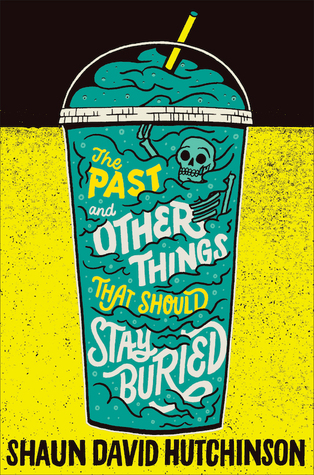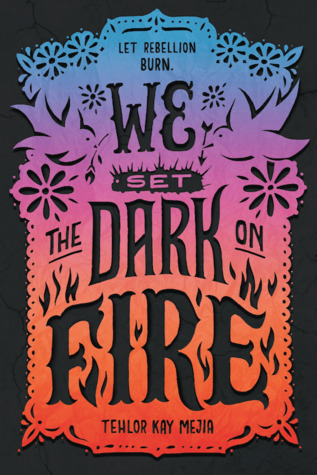 The Weight of Our Sky (Feb 5) ✧ I've been blessed to have an early copy of this for a blog tour I'm a part of, and what I've read of it already is amazing!! I can tell it's going to be a beautiful book, and as a Southeast Asian, this book about a Southeast Asian character by a Southeast Asian author already means a lot to me.
On the Come Up (Feb 5) ✧ Of course, Angie Thomas has been legendary and stayed on the NYT bestsller's list for almost two years now?? So I know this book is going to be just as good or even better than The Hate U Give and I'm so excited for it!
The Past and Other Things that Should Stay Buried (Feb 19) ✧ I've always loved Shaun David Hutchinson's books and they're always so delightfully queer. I kind of hate the main character's name (Dino) but I love the cover vibe and title so? it balances out.
We Set the Dark on Fire (Feb 26) ✧ Look ! at ! the ! pretty! cover ! I am SO so excited for this one, since it's about queer sapphic Latinx witches. AND I've also read a short story from this author before and it was absolutely beautiful!
MARCH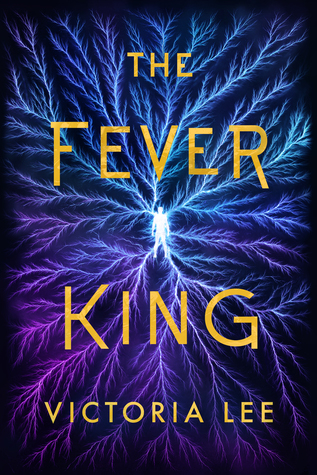 The Fever King (March 1) ✧ Yes, I already read this, but you all need to hear me scream about it more!! It's one of the best slowburn romances I've read before, and I loved the characters, and it emotionally destroyed me for forever so obviously you want that!!
You Asked for Perfect (March 5) ✧ School pressure and gays. I asked for perfect and this is it. (Yes that's all I'm saying about this book, next.)
The Weight of the Stars (March 19) ✧ So I read this author's debut and it was SO good and beautiful, and I know this book is going to be even better because, I mean, black lesbians in space. Also! Look at that gorgeous!! cover!!!
The Mighty Heart of Sunny St. James (March 26) ✧ Girl Made of Stars by this author was my favorite book of 2018, so obviously I'm shaking with excitement over her newest release. Middle grade f/f!! How amazing is that!!!
APRIL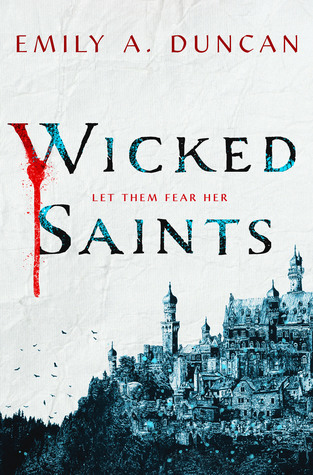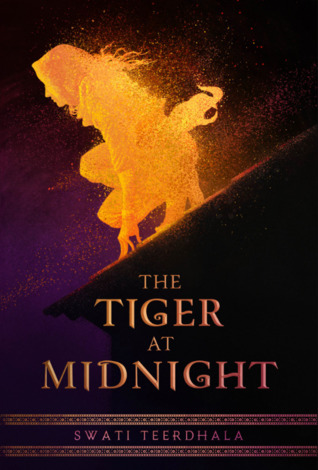 Descendant of the Crane (Apr 2) ✧ So I've been blessed to be part of the street team for this book and also have an early copy of it, and I love what I've read so far! The cover is so gloriously Asian and I can't wait to see where the rest of the book goes.
The Devouring Gray (Apr 2) ✧ Listen this sounds like the creepy atmospheric book of my dreams and I'm so excited for it. I just have a Feeling that the writing is going to be absolutely enchanting and I'm 90% sure this book is queer as well!!
Wicked Saints (Apr 2) ✧ Gothic dark gruesome brutal book?? I'm here for it. I've heard this book is for people who love villains and like… villains are the coolest and overall best characters to exist so…
The Tiger at Midnight (Apr 23) ✧ Indian-inspired fantasy about a girl assassin!!! Do you know how exciting this is!!!! This literally sounds so Cool and also the cover is extremely nice to look at, which doesn't hurt.
MAY
This is it. Can't believe May is going to kill me. I'm going to kill me. Specifically, May 14. WHY.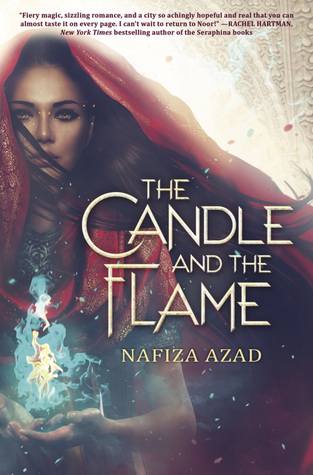 We Hunt the Flame (May 14) ✧ I'm honored to be part of the street team for this book as well and the first two chapters I've read of it were absolutely amazing!!! The writing is so beautiful and this enemies to lovers romance? The Best.
I Wish You All the Best (May 14) ✧ This is by an enby author about an enby main character and I'm so excited for it!!! I know it'll also feature some anxiety and depression rep and I feel like it's going to be just… such a good, important, and beautiful book.
The Candle and the Flame (May 14) ✧ Asian fantasy about the Silk Road with feminist themes?? Count me IN. The blurb hints at the inclusion of a lot of cultures and the cover is absolutely gorgeous and stunning and I'm in love.
The Lost Coast (May 14) ✧ QUEER SAPPHIC WITCHES!! This is suddenly becoming more of a Thing this year and I am here for it. This book also sounds super atmospheric and lowkey creepy and I'm so excited to read it.
We Contain Multitudes (May 14) ✧ This was compared to Ari and Dante and I love that book so much?? Gay boys falling in love through writing letters!! I mean!!! Also, this book seems to be beautiful yet extremely heartbreaking, and that's exactly my kink.
JUNE
June is also going to kill me. This is really fun. Guess I'll just spend my entire summer at the bookstore???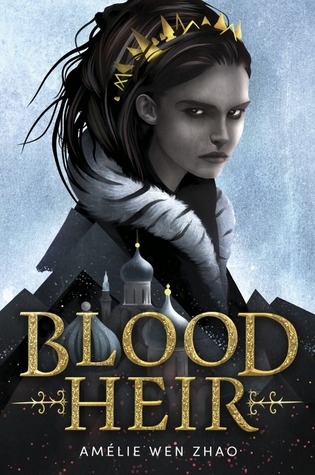 Blood Heir (June 4) ✧ That cover is so terrifyingly beautiful and I love it. This has been called a dark Anastasia retelling and I NEED it. I have a Feeling that this book is going to be absolutely brutal yet beautiful and I cannot wait to be destroyed by it!!
Tell Me How You Really Feel (June 11) ✧ Okay I'm so happy that there are two brown girls on the cover and I'm so excited that another book about brown (Asian!) sapphic girls is releasing this year. I am just… genuinely shaking in anticipation for this.
The Grief Keeper (June 11) ✧ Pretty cover again! This sounds like it's going to be beautiful and heartbreaking and I want to read it so bad. I mean!! Sapphic Latinx!! About "when both love and human beings are branded as illegal"!!! I'm getting chills!!!!
All of Us with Wings (June 11) ✧ Yet another stunning cover! I love seeing more and more POC on covers!! This is an ownvoices fantasy about a bi Latinx girl in a magical world where being queer is the norm and basically I need it.
Hungry Hearts: 13 Tales of Food and Love (June 18) ✧ Authors of color. Writing short stories about food. What more is there to like.
JULY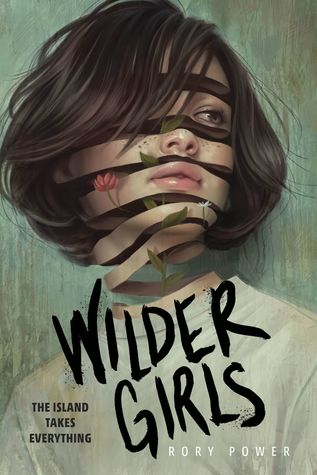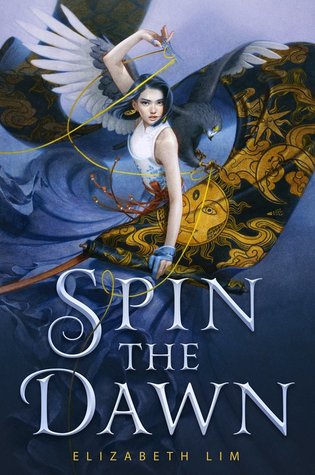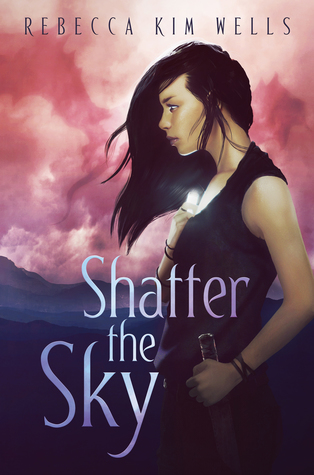 The Storm Crow (July 2) ✧ What I'm excited about: Sisterhood! Friendship! Depression rep IN A FANTASY!! Also, the fact that this has "crow" in the title and Six of Crows has automatically made me love every book related to birds.
Wilder Girls (July 2) ✧ Atmospheric creepy thriller f/f book with a gorgeous cover? Of course I'm going to love it. I'm usually kind of scared of thrillers (they always make me imagine I'll be murdered at night), but this one sounds SO good.
Spin the Dawn (July 30) ✧ Okay, this was the cover I scrolled past and then screamed because I was gay for the girl on it. IT'S GORGEOUS. SHE'S GORGEOUS. And I know this book will be gorgeous too because !! Mulan retelling !!! AAAHHH.
Shatter the Sky (July 30) ✧ Look!! It's sapphic Asian rep in fantasy!! It's literally about a girl trying to steal a dragon to save her girlfriend and if that's not the best concept you've heard I don't know what is.
---
what 2019 releases are you excited for?? spot any on my list? aren't all these covers literally gorgeous? have you been able to read any of these yet?? rec me some other 2019 releases!!