Hello, my name is May, and I can't stop talking about the same books?
This whole post is basically just a love letter to Six of Crows, The Foxhole Court, and Percy Jackson. Do I care? Not really.
Books aside, a few days ago I celebrated my 2-year blogiversary and asked for your questions for a Q&A, and here it is! Again, thank you all so so much for your support these past years, whether you followed me a few days ago or a few years ago!
(Also if you'd like to help me better my blog for you lovely people, I'd love to hear your feedback on my feedback survey!!)
what book do you feel everybody should read, and why?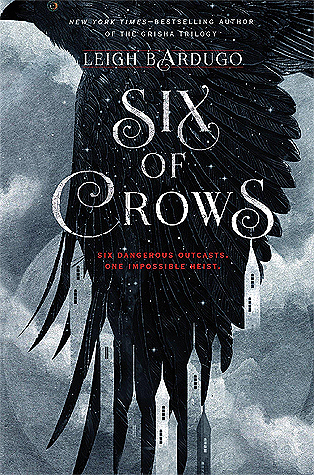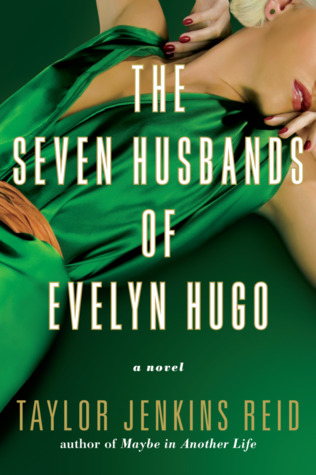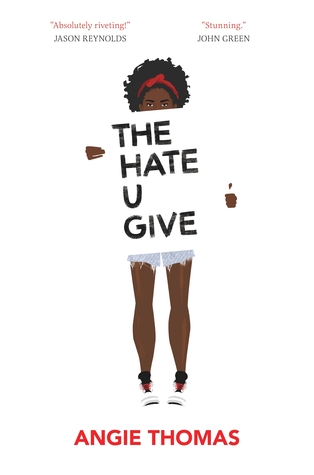 There are so many books that I would love to force everyone to read, but if I had to pick only a few, I would probably choose:
There are a lot more I could include on this list but I feel like SoC and Evelyn Hugo are loved by so many people and I feel like almost everyone could enjoy them! Plus, Evelyn Hugo and THUG have so many important messages and themes that I think it's necessary that everyone reads them.
what was your first memory of eating a mango?
I can barely remember what I ate for dinner yesterday and I'm expected to remember this?? I should stop blogging. Too many expectations.
your thoughts on pineapple pizza?

🤔

I… will not personally eat it, but I won't judge other people for eating it… but at the same time why do you put FRUIT on a PIZZA.
what are some of your childhood favorite books?
I love talking about childhood books because then there's always someone who's like OH MY GOD I READ THAT TOO!!! and then the secret 3-year-olds in us get to scream about those dumb books and it's so much fun.
YOUNG TINY CHILDHOOD BOOKS
lots of Elmo books??? (when I was like 3 or 4)
Cam Jansen books
Junie B Jones books
Rainbow Magic Fairy books
OLDER CHILDHOOD BOOKS
Percy Jackson books
hmm that's the only series I can remember being obsessed about ¯\_(ツ)_/¯
if you HAD to choose: reading or writing?
Reading! I've thought about this question before and I thought it would be a lot harder to answer, but it's not really for me! I just know that reading was my first love before writing, and without reading, I don't think I could have fallen in love with writing. (Plus writing is a lot more work than reading!)
what is your advice for aspiring bloggers in the book-sphere?
I love this question so much! Honestly, I think the biggest tip I can give is just. INTERACT!
And I know it's hard, and often draining, and definitely time-consuming. But the best part about blogging has been building relationships with other people and making the best of friends, and it makes blogging not only more fun but just richer.
I also recommend finding your "niche"! It's sometimes hard to find it at first, and it's not COMPLETELY necessary, but it definitely is super helpful. If you know your niche, then you know the type of content you want to post and you can focus on that!
if you were any character in Six of Crows, who would you be?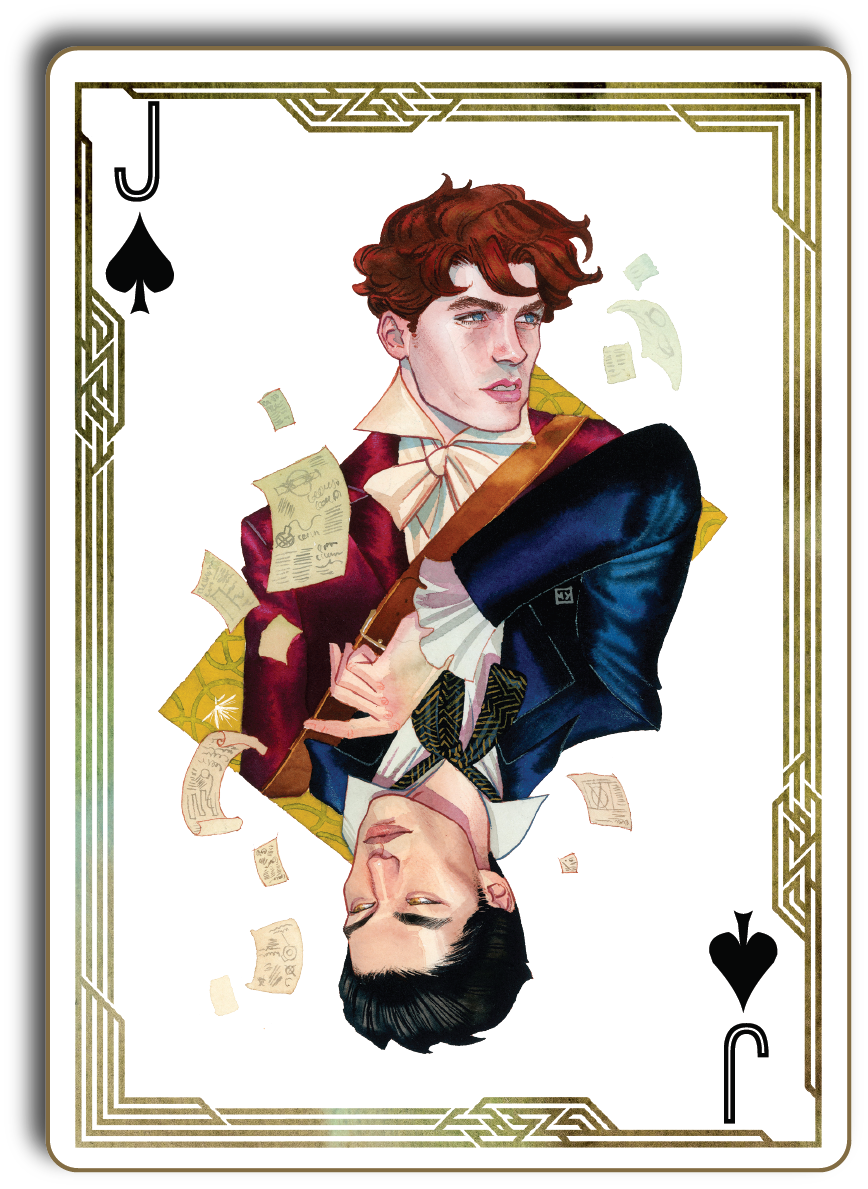 This is such a tough question! I can't think of any character I'd fit perfectly well with, honestly, but if I had to choose someone I fit the closest, probably Wylan? Anxious all the time, music lover, gay…
(Art by Kevin Wada!)
what's the one thing you wished you had known before starting blogging?
I wish I'd known to take it slowly. I did way too much that first year (3 1k-word+ blog posts each week, commenting on all the posts in my Reader each day from the 100+ blogs I followed) and I wish I had just taken it easy. Pushing yourself to be a big, amazing blogger and it makes me so sad to see bloggers push themselves past their limits, when that was exactly what I did, and it hurt me a lot.
when (and why) did you start reading?
I officially learned to read when I was about four years old (though my mom tells me that before I could read, she would read me picture books so much that I memorized the words and could read along with her). And I think I've honestly loved it since then?
As for the why I started reading, I guess I just loved when my mom read to me, and when I could do it by myself, I just kept doing it? I loved reading these fictional stories and it was just fun for me as a little kid (and now)!
I really don't have a special "I hated reading as a little child but one day I picked up this book and fell in love with reading" story for this unfortunately, I was a boring tiny midget!! (Still am boring and tiny.)
where do you see yourself in one year, on your 3rd blogiversary? (accomplishments, hopes for blogging, etc.?)
Oh, I love this question so much!!
I see myself at 2,000 followers (AAAAAAAHHHH), which is so odd to me because it's always seemed like a large number but now it's actually realistic??? (AAAAAAHHHHH.) I'm hoping I might reach 2,222, or 2,200, or 2,022, since that would be a cute coincidence with my blogiversary day, January 22!!!
I also see myself back in my blogging rhythm!! Maybe not to the extent I was in my first year of blogging, but enough that I'm happy. I want to be commenting on blogs regularly again, and keeping up with my own comments!
And I also hope that I'm satisfied with myself as a blogger, and my blog. Though I AM proud of myself and my blog, right now I'm not FULLY satisfied, because of my whole lack of interaction thing (which I am trying to be better at!!). I really hope that will change in a year!!
could you list your top five favorite Foxes? this is very important to me right now. thank you. I love you.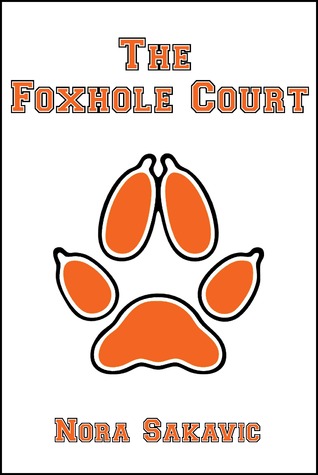 (I know exactly who asked this question and I hate her for it.)
For those who don't know, Foxes is referring to the team in The Foxhole Court, which is part of the All For the Game trilogy. And I kind of became… obsessed, to put it lightly, with this series last year.
My favorite Foxes changed with each book but I think I have a pretty good list now???
Neil/Andrew (I love them equally don't you dare make me choose)
Renee
Nicky
Kevin
Matt/Dan/Allison
The last four are all like SUPER close because I love them all so much!!! If this was like on a point system, it would probably be Neil and Andrew at 10, Renee at 9.5, Nicky at 9, Kevin at 8.99, and Matt and Dan at 8.98. I LOVE THEM OKAY.
would you prefer to go into your favorite book world (just live in it) or have a conversation with your favorite author?
Oh god, definitely go into my favorite book world. Talking to my favorite author would be so SCARY considering I'm so awkward and nervous around people I don't know very well, and if they're someone I look up to? Even more awkward.
And as for which book world I would want to go into (I know it wasn't part of the question but do I look like I care? no), I would definitely choose the Percy Jackson world! It just holds so much nostalgia for me and seeing Camp Halfblood would be amazing to the little nine-year-old in me.
what is a book (or books) that you'll never get tired of rereading?
I've only read two series more than twice, and those are the Six of Crows duology and the Percy Jackson series.
While I haven't reread them YET, I also probably will never get tired of rereading The Foxhole Court and its sequels, and also The Seven Husbands of Evelyn Hugo. And Simon vs. the Homo Sapiens Agenda is a book I've reread (once) but I definitely won't get tired of reading it again and again!
who's one of your favorite authors?
Here's a lesser-known favorite author of mine (or at least a lesser-read author): Anna-Marie McLemore! They are a queer Latinx author, and they are an absolutely BEAUTIFUL writer. Their magical realism is my favorite and their prose is always just gorgeous and I wish more people read them!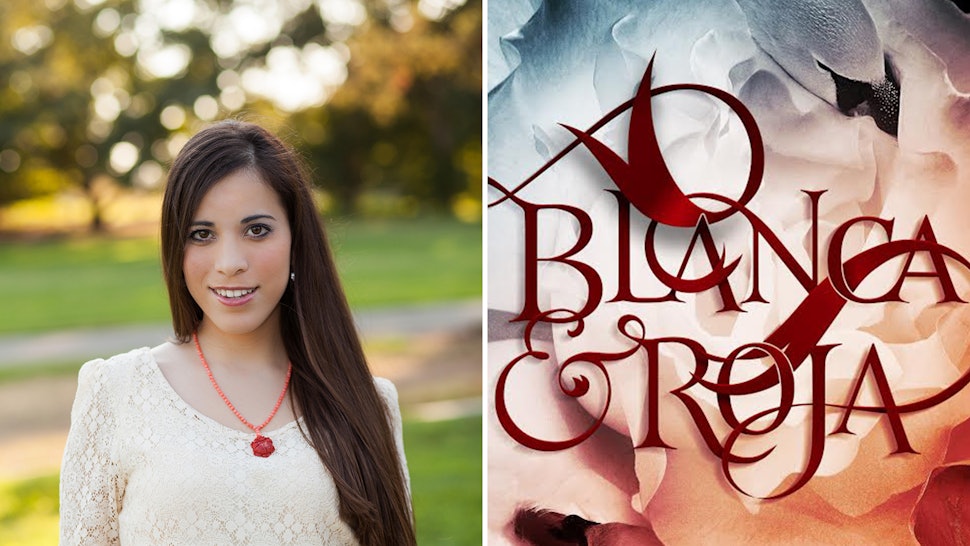 do you have big character of color knowledge? ;)
Petition to take away Julianna's rights?
what are your favorite posts to write?
I love writing all kinds of posts, honestly! (Even book reviews. Sometimes.) If I had to narrow it down to just three, I guess I would go with discussions, book lists, and recaps/wrap-ups.
Okay, so maybe that's like every type of post I write… what are you going to do about it!!
what book has influenced you the most?
This is such a hard question! I don't think only One book has influenced me, more like a culmination of a lot of books that have affected me, but I think I might (predictably) say Percy Jackson or Six of Crows!
Percy Jackson was the first series I really ever Obsessed over, and Six of Crows was the first YA series I Obsessed over, which led me to read more in the YA genre and realize how much I loved it.
WHY ARE YOU SO AMAZING ❤💞💗
AAHHH THANK YOU SO MUCH!!! It might be the combination of my lack of sleep and hydration, I recommend it!!
---
your turn: pick a question (or two) and answer it! I want to hear what you have to say!! have you read the Six of Crows, or Percy Jackson, or The Foxhole Court? (this is the only question that matters)