I hate Valentine's Day!
Call me a cynic but I just. feel so weird about getting sappy and sentimental (not really). I know I do it quite often but I like to appear Cold and Unemotional (not really) and Valentine's Day just messes it all up!
BUT I do appreciate a good sappy romantic post now and then (not really), which is why today I'm going to share some of my favorite diverse romantic relationships!! I don't know how I managed to narrow it down to just 5, but I love all of them very much.
Also, I just wanted to note how weird it is that while most fictional books have romance, I feel like in contemporaries it's more prominent (since in fantasies there's a whole lot of other things happening, like being on the Brink of Death), yet fantasy ships are the ones I find myself and others obsessing over the most??? I don't know, just a weird thing I noticed!
NOTE: I've also included my favorite art of the couple as well! All art is credited of course, and I love them so much and looking at them makes me cry.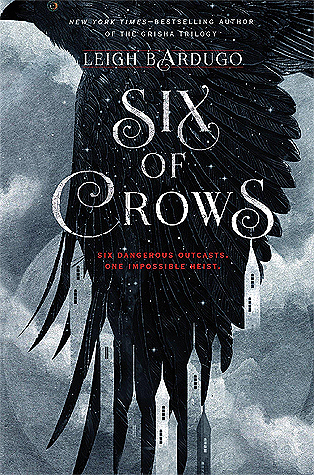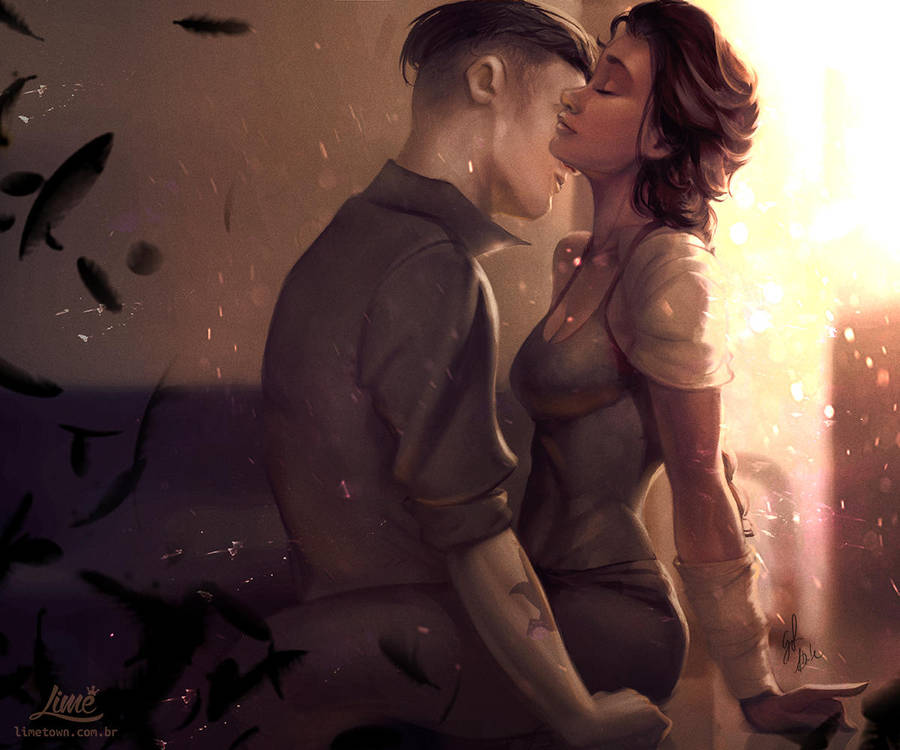 Kanej is probably one of my favorite couples? ever? I just love them so much and they make me cry inside. Every time I think of them I feel like my insides are being ripped apart in somehow both a good and bad way. I just… fsdlkfdLHFDLAKHF.
More coherently speaking, they are such a power couple not only in general but also especially for having to face past trauma to be with each other. Their relationship is one of the strongest in YA, to be quite honest, and the most they do is simply hold hands. (Or kiss one person's neck, as you can see in the breathtaking art above that I adore so much.)
I LOVE THEM OKAY. They make me so emotional and soft and happy. My favorite ever.
(And honestly? I ADORE the two other couples in this book too. Power couples. All of them.)
➠ rep: M/F || disabled love interest with PTSD and touch-aversion, brown love interest with touch-aversion (sexual abuse survivor)
➠ art: AmandaDuarte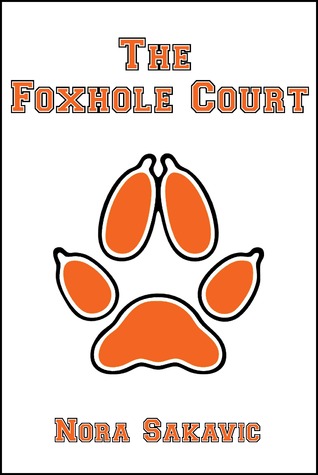 I physically cannot think about these two without tearing up and/or feeling pain and/or wanting to reread this series even more. Like, I went from wondering how in the world Neil and Andrew were meant to get together in the first book to crying over how perfect they are for each other in the third.
There's not a way for me to actually describe how deep and meaningful their relationship is, but they both need someone to make them more whole, and that's exactly what they do for each other. I just… AAAHHH. I LOVE THEM. I'M SORRY I'M AN INCOHERENT MESS.
➠ rep: M/M || gay rape and abuse survivor love interest, gay and demisexual abuse survivor
➠ art: both by llstarcasterll (fun fact I cried looking through all the fanart trying to find good ones—these are only two of my favorites)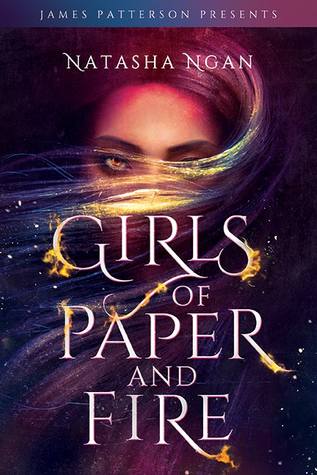 I've said it like 500 times now but… Lei and Wren being two sapphic Asians in a relationship means so much to me because that! is! me!! They are both so beautiful and strong and I definitely see where Lei is coming from because I too would be (and am already) in love with Wren.
And one of my favorite parts is how they both are able to overcome and become more than their trauma by being with each other and supporting each other. Their relationship is just so meaningful and GORGEOUS and god! I love them so much! Also that art makes me feel all kinds of things, mostly just [SCREAMS]!
➠ rep: F/F || two sapphic Asians (rape survivors)
➠ art: Monolime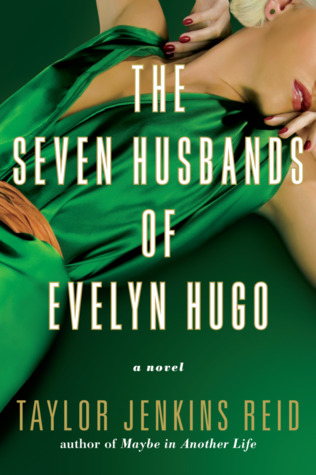 My dude, my guy… I cried over these two!! Their relationship is genuinely stunningly written, and it is done so with love and care and the inclusion of important nuances (such as Celia refusing to recognize Evelyn as bi sometimes).
And through the author's writing you can just TELL how much these two women love each other without them ever having to utter the words "I love you". They both are already so strong and yet they somehow make each other stronger, especially in a world that doesn't want them together. They're just!!! beautiful!!!!
➠ rep: F/F || Cuban bisexual love interest, lesbian love interest
➠ art: layaart
If you've heard me talk about this book before, you know why it means so much to me (this book was a major influence in me starting to question my sexuality), and I think it's because of that especially that I love this couple a lot. I love Simon, but I love Blue even more (not really sorry). And rereading cute scenes between them has made me so happy when I needed it!
And also, my opinion miiight be affected a lot a little by the movie adaptation. Which I cried over all four times I saw it. The book/movie just has a LOT of meaning to me, and while I love this couple a lot on its own already, the Special Meaning adds more to it.
➠ rep: M/M || gay love interest, black Jewish gay love interest
➠ art: Ink and Owl (without who Blue is because spoilers!)
---
what are your favorite diverse book couples?? do you spot any favorites here? do YOU like (or celebrate) Valentine's Day? also how! gorgeous! is all of this art?? (EXTREMELY)