You might say… Asian books are a part of my brand.
I don't think it's THAT obvious though, it's really not like I talk about them and boost them and shove them in your face all the time. Maybe only on Tuesdays or some other odd day of the week.
So in 100% true un-me fashion, today I'm giving you a few (mostly new) ownvoices Asian book recommendations that you should read for Asian Pacific American Heritage Month!! And because you all can see that I don't talk about Asian books often, you know that this is a very big deal!!!!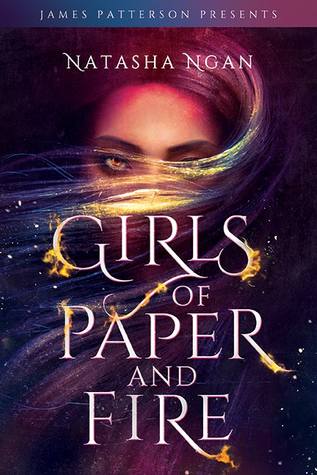 You all saw this coming, didn't you?
This is one of my favorite books ever, and if you've read it, you know exactly why. It's so well-written, achingly gorgeous, a gripping story, and features my favorite sapphic Asian f/f relationship!!
This whole book is just a voice—for Asians, for queer girls, for sexual abuse/assault survivors. And it's so so powerful and poignant and meaningful and… god, even almost a year after I first read this I have no words how to describe how amazing this book is and how much it means to me.
⇒ read my review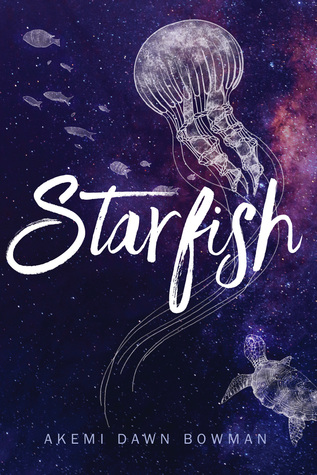 Okay, yes, I know, I recommended this in last year's post as well, but this book means so so much to me as an Asian person that I think I'll just recommend it forever. Even though I'm not specifically a biracial Japanese and white person, Bowman does so well in capturing my feelings about being Asian and how negatively it can affect my view of myself, and with absolutely beautiful writing.
This is an especially great book to read during May, since May is both Asian heritage and mental health awareness month, and the main character is Asian (biracial Japanese and white) and has anxiety!
⇒ read my review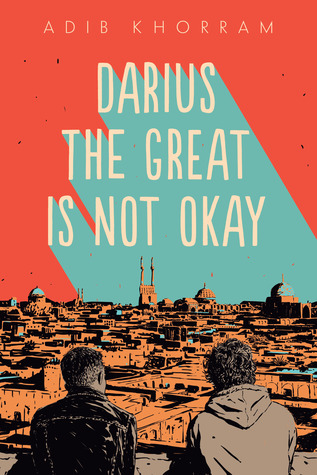 Just like Starfish, this book is the PERFECT book to read for May, because it features an Asian boy with a mental illness! It also has a ton of other amazing rep (fat, gay, biracial) and part of the book takes place in Iran!!
Even though I'm not Persian like he is, both Darius' thoughts about his Iranian identity and his depression were so relatable to me. As a disapora kid who can't quite grasp the language of their culture, it's hard to feel as Asian as everyone else, and Khorram wrote this so well. Plus, the writing style is somehow simple yet beautiful, and the themes of family and friends (and food!) make me so soft!!
⇒ read my review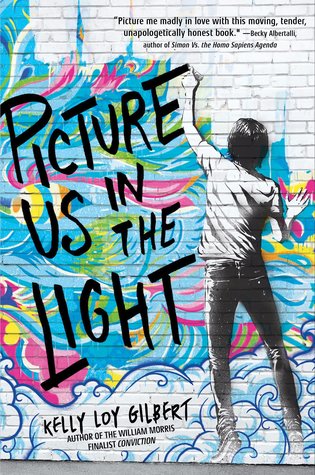 I read this very recently but I am just absolutely in love with it. There was just something so compelling about this story, and it was emotionally touching and moving. I don't know how to actually describe it or my feelings other than: please read it it's so underhyped and underpromoted and deserves all the love??
While it was hinted at in the blurb, I didn't expect things to take the turn that they did, but I'd argue that it made the book even better. I just think that there are so many Good moments in this book—from Danny's art to the issues of immigration to learning about his past… GOD IT'S SO GOOD.
Danny is Chinese and two other characters are as well, and he is also gay!!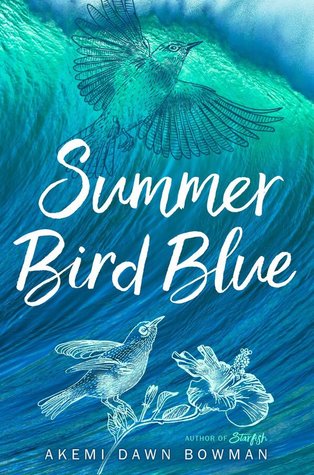 Here's both an Asian and Pasifika book! The author and MC, plus a few other major characters, are Japanese, white, and Hawaiian (and by Hawaiian I mean indigenous Hawaiian). And if you're looking for even MORE intersectional rep, Rumi also is questioning throughout the book, and at the end she figures she would identify as asexual and on the aromantic spectrum!
This was just an absolutely beautiful portrayal of… everything? Grief, identity, family—it was just written so achingly, gorgeously, heartbreakingly well that it made me cry. Akemi truly writes some of the best and most beautiful contemporaries out there.
Southeast Asian book of my heart, that simultaneously broke my heart!!! This story takes place in Malaysia in 1969 during the Kuala Lumpar race riots, and you know that ANY historical fiction book I love is a good book.
This story is so inspiring and powerful and moving, and highlights an important voice that doesn't get to see much representation. And seeing Melati survive so much when we're both Asian and mentally ill was so, so inspiring.
(And yes, this is yet another great book for May because of the double Asian + mental illness rep! Melati is Malaysian and has anxiety and OCD.)
⇒ read my review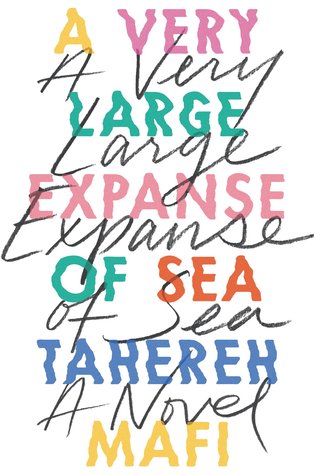 (Okay, yes, I JUST read this off my TBR, but it still counts, doesn't it??)
I first expected to really like this. Then, a friend told me that it was heavily romance-focused, and my expectations decreased a lot. And flash forward to me actually reading the book, enjoying the romance and even… tearing up over it??
And it's not a gay romance. Who have I become.
Anyways!! I definitely liked this book a lot better than I expected. I won't say the romance was flawless, but the rest of the book was sure near it. This was SUCH an important story about being a hijabi Muslim POC (specifically Iranian) in today's world, especially after 9/11. The things that happened to Shirin had me shocked, but it serves as a necessary reminder that these are the things people go through every single day, and sometimes even worse.
---
do YOU have any asian book recs? what are you favorite asian books? and are asian books Really a part of my brand??