I'm very dead right now.
You've maybe noticed that I disappeared for a bit this month, and that's because school absolutely killed me. My time, my energy, my motivation to do anything besides schoolwork for hours and hours—gone. I think that description probably already gives you a good idea of what my month looked like (pain, death, other similar despairing nouns).
But… at least I read a lot of books! And thought there are many things I want to scream about in regards to school/my state/the US government/COVID, I'm also very grateful to be at home and safe from getting the virus and/or passing it on to others!!
TW: death, cancer // In honor of Chadwick Boseman's death, caused by colon cancer (which disproportionately affects Black Americans more), consider donating to Black cancer fundraisings/research; here's a place to start.
I read 10 books this month! Which is very surprising, considering how I was busy with school and it was somehow more than I read in July? (I actually had a TBR of 14 books, but me being me, I didn't read half of them and um… just picked up some other books…)
But I'm really happy with how varied my age groups/genres were, instead of just reading YA like I usually do! I read a comic, a graphic novel, a memoir, an adult fantasy, and three MG fantasies. I'm definitely hoping that this pattern continues with the rest of the year!!
Favorite (not counting rereads):
, least favorite: 
, most disappointing: 
.
updates
So. I disappeared. I posted some content, but I don't really count that as "active" because I wasn't actually talking to you guys. Honestly, it's very likely that I'll be taking a hiatus sometime soon. I only have plans for two upcoming blog posts, and school is keeping me really busy. And I hate that I keep making content without interacting with you guys, so I'd rather take a posting hiatus to try and reply to comments/visit some blogs instead!!
In other news, though: This block editor. WHY. I'm suffering so much right now. I took 2 hours to try to figure it out, and then gave up and used the classic editor block. I think there are a few features that look cool with blocks, but I just don't have the time to figure it all out right now!! (Also, if WP doesn't stop being glitchy for me and refusing to save my drafts, I'm going to murder something.)
The results of the Book Blogger Awards will be posted on Sunday, September 6!
top posts
favorite posts from others
I know some people were wishing me luck on meeting the deadline for a writing contest I wanted to enter, and I'm here to tell you: I was late by 5 seconds! (I'm truly okay about it though; I would have been disqualified anyways for messed-up formatting, and what I wrote was more for the purpose of entering, rather than me being proud of it.)
I didn't work on my WIP, because I needed a break after rushing for the contest, and then also starting school and not having any time whatsoever! I'm hoping to put a little more time into it this month, especially because I want to have an outline ready to go next month, but uh… I don't have that much faith in myself…
But I did do some other writing this month! I wrote a few poems this month, and I also wrote a short story for my English class that was so much fun and made me miss writing. It was such a fun thing to indulge in (ordinary family in ordinary house is actually murderous), and I kind of want to write more short stories now.
I went back to school! It's terrible. 
I'm online, which has its cons, but no matter what, I'd rather stay home and avoid getting sick and dying. But school in general makes me exhausted, sad, and stressed out. When I finally manage to finish my schoolwork, I'm completely drained of energy and can't do the things I want to do. And if I somehow keep my energy, it all comes crashing down when I get new assignments or remember that I have SAT/college things to worry about. So unsurprisingly, my mental health declined!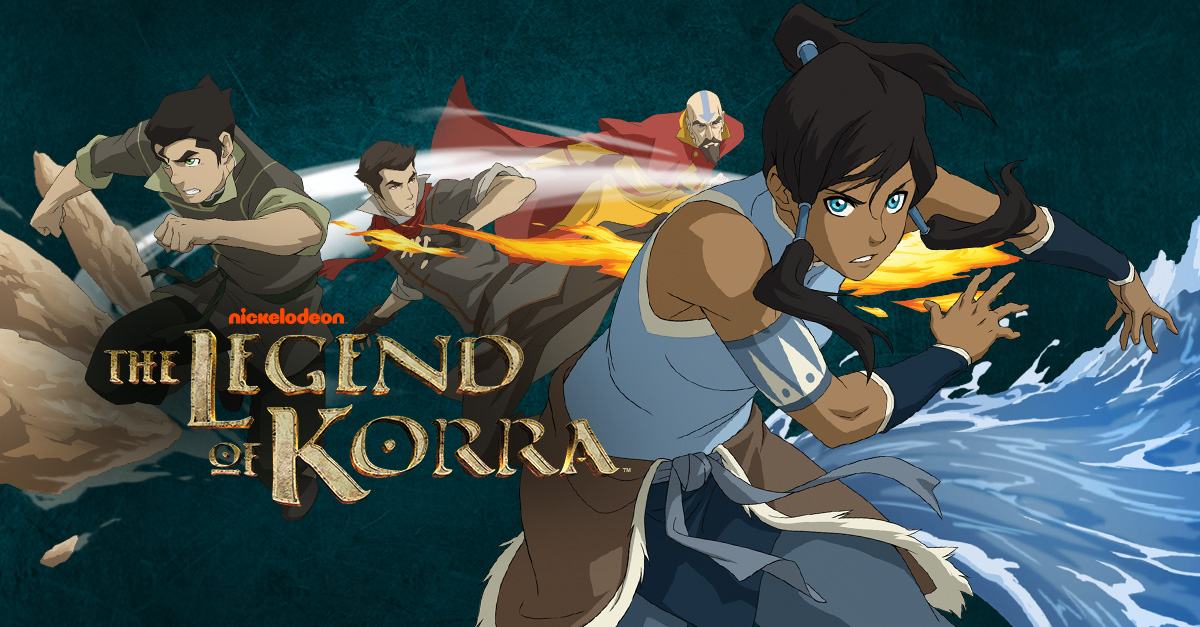 Anyways, I'm just going to skip over that part and talk about other things because I love avoiding the issues in my life—some other things that happened this month were: My dance team rehearsals/classes are starting up again and I'm a bit nervous about how it'll be with COVID, I started watching The Legend of Korra (Korra and Asami… so pretty…..), and Rina Sawayama is still my artist on repeat!!
read 11 books

✗

(I was ONE book off…)
continue plotting WIP

✗

(I don't know how I thought I would have the time to do this)
write 3 poems

✓

schedule posts in advance

✗

keep up with Reader

✗

(jesus christ how was I so confident in myself)
do driver's ed

✗

work out

✗

(one of my friends was supposed to be an accountability partner but we just ended up pushing it to the next day… and the next…)
more college prep

✗

 
read 9 books (I have some ARCs and buddy reads but I'm trying not to force a TBR on myself)
plot WIP
write 3 poems
write a short story… maybe? (I just want to write more murder sapphics)
keep up with Reader
reply to comments! (I'm very overwhelmed right now aahh)
do driver's ed
work out
college prep (I'm taking some test prep classes this month and hahaha I'm going to die)
Not to be sad on main, but I'm just very tired and I can't think of anything past right now. All I can remember is that dance is starting back up, my school is scheduled to reopen for the people who want to go back in person, and I will be suffering yet again with school and studying and stress! 
---
how did August go for you? have you started school yet? what's one of your least favorite books of the year? have you watched Legend of Korra?