What a sucky start to 2021!
I don't know if anyone else felt the same way or if the universe spared you from it, but January was not very good at all. My low mental health from December never improved, and going back to school meant even more stress piled on me. I can feel myself losing reading and blogging motivation already, and we're!! only a month in to the year!!
There was one thing that made my January slightly better, though, and that was surprisingly writing? I think I am more inclined to write when I am more mentally unstable so, you know… at least there's a positive to bad mental health!
I read 7 books this month!! I'm really happy with how I'm already doing a good job on my goal of trying to read more diversely in terms of book genre, age group, and type. I'm definitely slumping a bit, and it's been really hard for me to not get distracted when reading. But my year is off to a GREAT start with all of these books—I enjoyed everything I read!
The Girls I've Been Tess Sharpe // this was fantastic!! Tess Sharpe's portrayal of trauma/abuse is fantastic, and I read this in two days—the writing is so gripping ★★★★☆
Between the World and Me Ta-Nehisi Coates // this was excellently written and heartwrenching to read. this is a book I think everyone would benefit from reading [no rating]
The Space Between Worlds Micaiah Johnson // I adored the writing style of this, and the worldbuilding is so intriguing. great commentary on classism and I LOVE SAPPHICS!! ★★★★☆
BOOK HAUL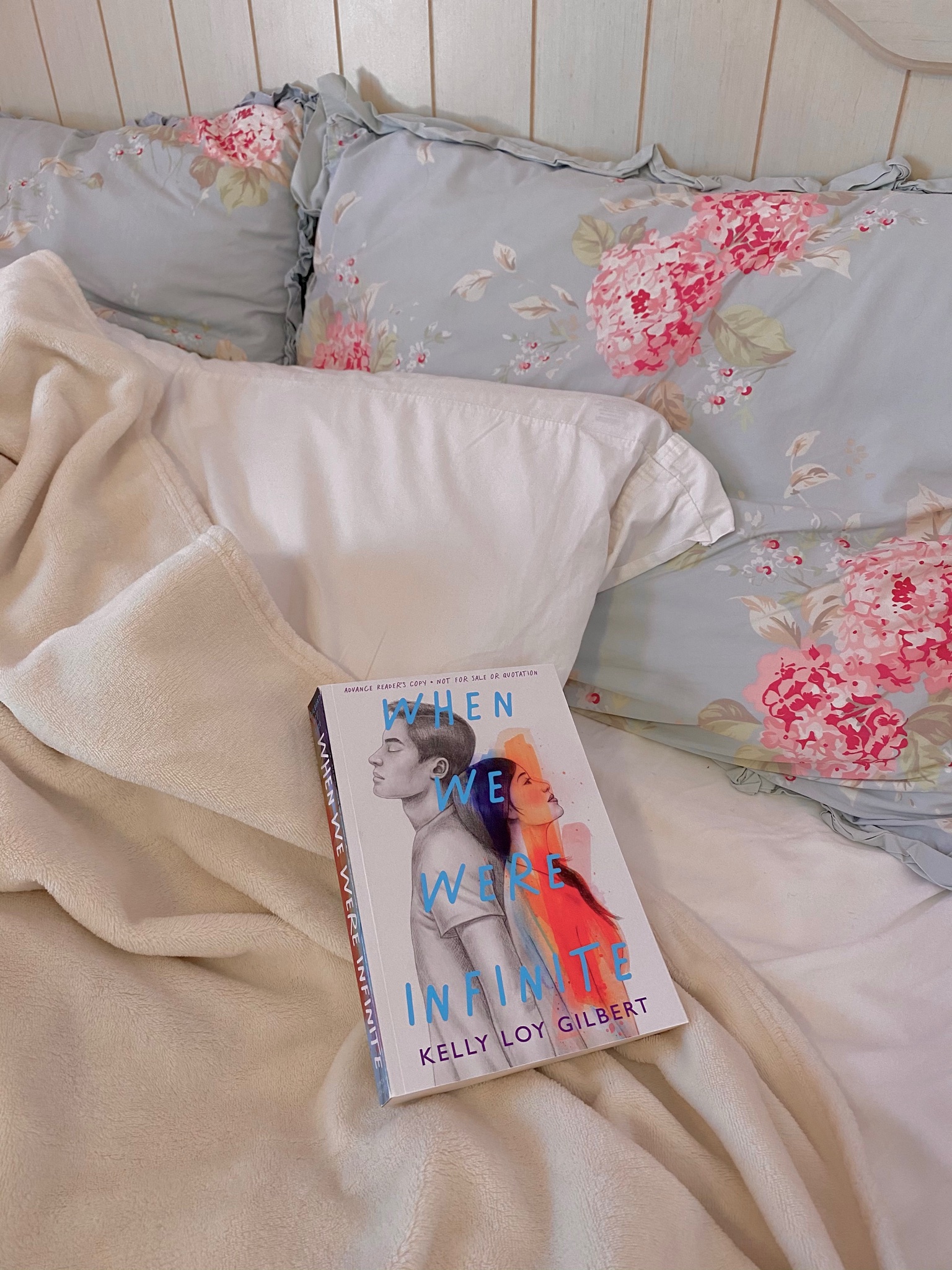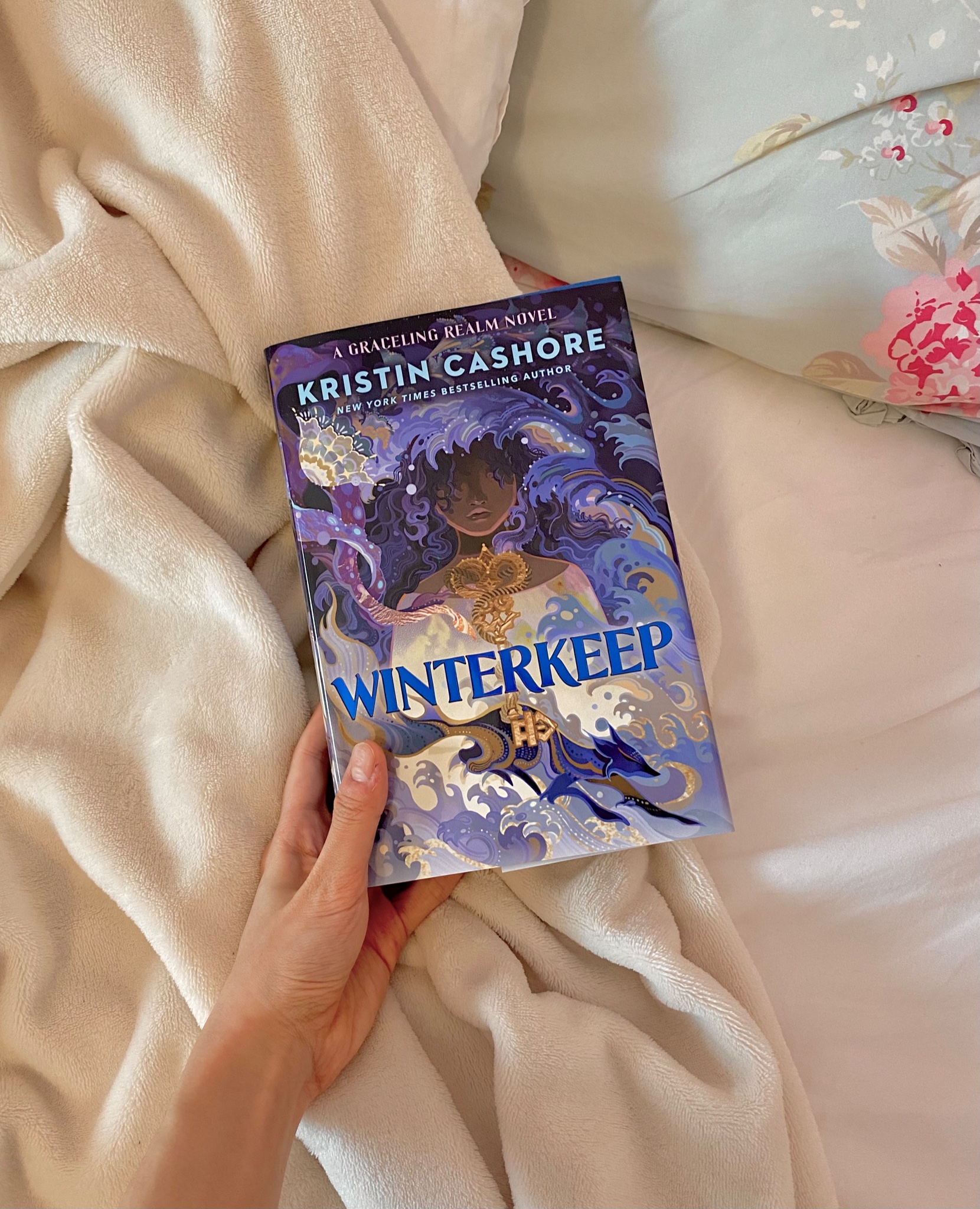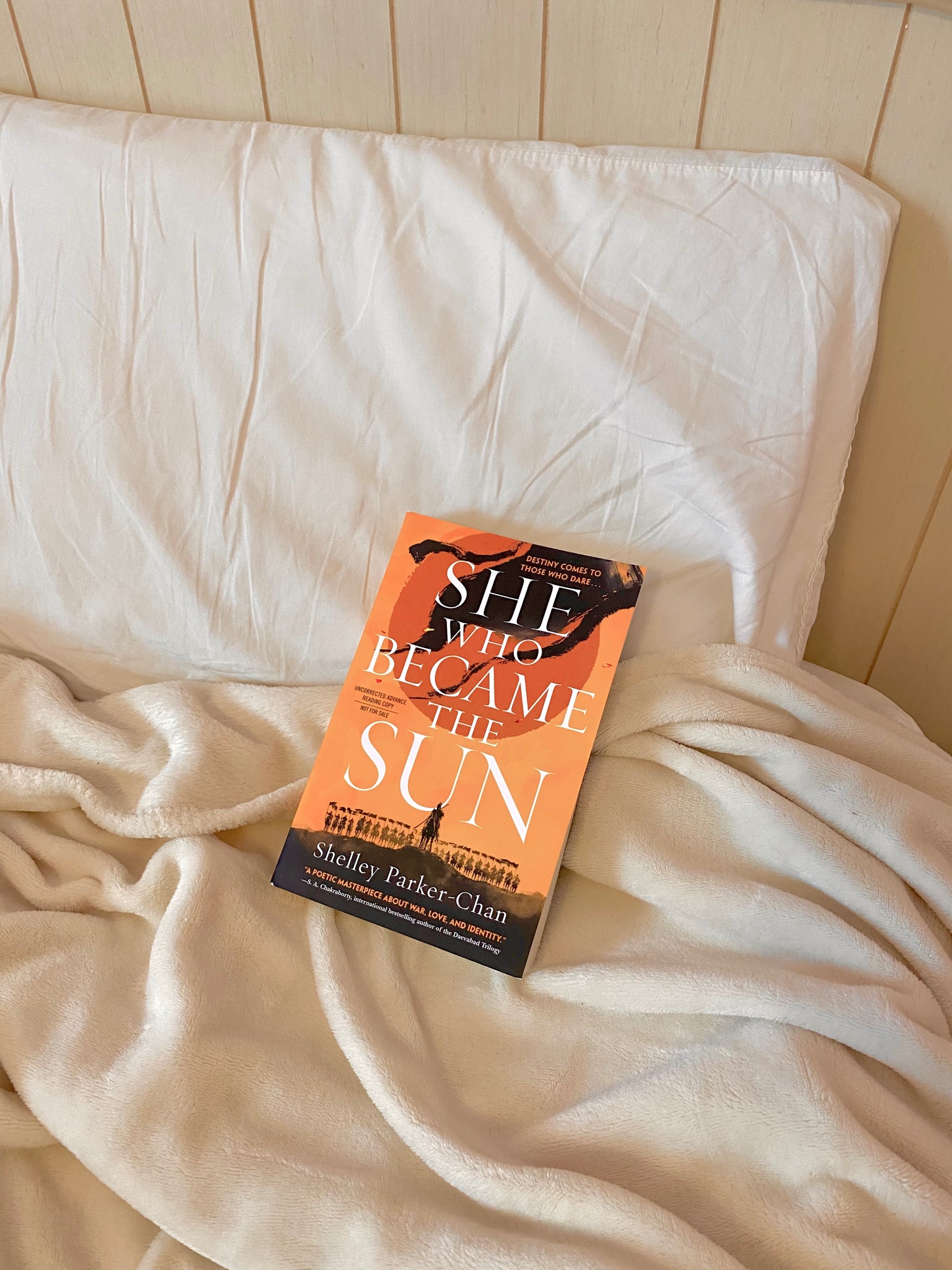 Thank you so much to the publishers (Simon Teen, Penguin Teen, and Tor Books, respectively) for sending me these copies!! I can't believe I got lucky enough to get two of my most anticipated releases in advance, and I'm so excited to read them.
UPDATES
I was supposed to post a lot more than I actually did, but I ended up having very low motivation due to low mental health so it kind of went downhill at the end of the month. I'm honestly not sure how well this month will go in terms of posting because my school workload is only increasing. But hopefully I can get a few up!! I think I might try to get one post up a week (I just have to decide which day).
THIS MONTH'S POSTS
FAVORITE POSTS FROM OTHERS
I unfortunately dropped the ball on blog-hopping, but I really did love seeing everyone's end of the year posts (especially the reading wrap-ups)!! If you posted one and want me to check it out, feel to drop it in the comments :D
I… actually wrote? I wrote both poetry and prose, and though it wasn't much, I'm still very happy with the fact that I actually wrote! I was supposed to finish the novella I started during NaNoWriMo, and though I only write ~500 words, I figured out that I can probably end it in like 1k words and not 5k as I originally thought. So that's good news!!
Poetry, for once, stole the show?? I mean, I only wrote a few poems, but I'm just really glad that I'm writing poetry after having abandoned it—and it's actually not that bad. All the poems I wrote are very different but somehow still very "me," I think. It's cool to feel that my writing style/voice is developing into something that I don't entirely hate.
I went back to school again… I am Suffering. I think the stress and pressure of school finally hit me full-force, and I will definitely have to cut back on blogging in order to do all the Fancy Academic things! The end of this quarter will mark a full year since we went on "lockdown" (I cannot call anything the US has done a lockdown because. there was none) and it just feels so hopeless right now.
I feel like everyone can agree that January was a bad mental health month. Or at least, the last week of the month was universally terrible for everyone. I think I've finally admitted to myself that I've been in a bit of an ~episode since December, so there's that at least. I'm hoping that February will be better but I'm honestly not sure if I can confidently say that will happen.
I listened to a LOT of music in January, because I really need to overstimulate my brain to prevent any chance of it having free time to think (bad things) on its own. It was a lot of The Neighbourhood, Cage the Elephant, and Wallows… aka please get me out of my alternative boy band phase, I am afraid that it is never going to end and I will be stuck here forever.
Blaming the bad mental health on my… performance failures here!
read 8 books

✗

finish my novella WIP

✗

think over some mysterious blog things

✗

keep up with Reader

✗

get >7.4 hours of sleep

✗

learn all Thai vowels

✓

college prep

✗

driver's ed

✗
read 8 books
finish my novella WIP
start developing a novel idea
post at least 4 times
get >7.4 hours of sleep
college prep
driver's ed
There's genuinely nothing big happening for me this month, which is again feeding into the whole "everything is hopeless I am so tired" thing. I guess I'm excited to read a bunch of ARCs that I've been looking forward to: Down Comes the Night, When We Were Infinite, The Unbroken, and The Mirror Season! (I'm grasping for Something here.)
---
was January a sucky month for you or were you blessed with a miracle? how many books were you able to read? what was something that made you happy? <3