Obviously I have some #trustissues.
I'm mostly trustful tho??? And also trustworthy. Completely trustworthy.
One of my top trust issues is with book reviews/reviewers. Like is this book actually BAD or does that person THINK it is??? Should I read it because they say it's good??? Or ignore it because they saiy it's bad???
I mean if the majority of the people are like EW EW 1 STAR DO NOT READ I probably won't read it. But if it's a bunch of mixed reviews??? WHO DO I TRUST.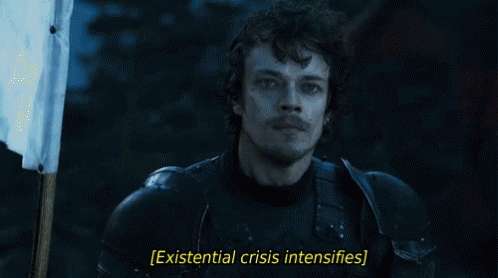 Because of this major minor existential crisis problem I've been having, I decided to write a discussion on it and hear your thoughts! I seek help. A lot of it.
But a small note that I'm talking about trusting book review(er)s BEFORE reading the book. As in, should I trust this book review(er) and read/not read the book??? Hopefully that makes sense?