There are lots of things I complain about.
For example, the fact that I don't read fast enough, I don't own enough books as I'd like, I don't have nearly enough time to do anything I want.
(So apparently I don't have enough of a lot of things???)
The point is, I have a lot of complaints. Too many. And WordPress isn't exempt from any of my complaining nature, because I'm just too full of salt & discontentment that it overflows onto everything I come into contact with. Like mangoes, did you know I HATE mangoes????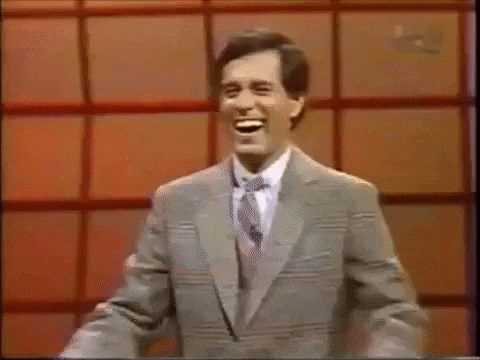 So today, I'm going to talk about 9 things that I want WordPress to improve in, since I just have to release all my saltiness!! Hopefully these are all things you want to??? Otherwise that would be awkward and I'd be lying in my post title.
Continue reading "9 Improvements to WordPress All Bloggers Would Love & Appreciate aka Please Fix This Right Now or I Will Cry" →