Pride month is upon us!!
I mean, I'm pretty much just sticking to only queer books this month to celebrate, but it's not like I'm doing anything different for it, seeing as I read a huge amount of queer books already. But might as well make it official with a post and all!!
For once in my life I actually made a realistic TBR for myself and I am genuinely excited to read all the books I have on here! (Especially one in particular…)
Beyond the official 7 books in my TBR, I know I'm also probably going to read some queer webcomics because I love them so much. I also expect that I'm still going to have more time to read so I have a small list of books at the end that I might get around to as well, depending on time/mood/accessibility!!
(Also props to me for including a MG, NA, and adult book each in my TBR?? YA who.)
I pretty much only have one thing to say about this book: I don't know a single friend of mine who's read this and not rated it 5 stars, so if that isn't a sign from the universe that I'm going to 5-star it, I don't know what is.
In other words: if this book disappoints me, I WILL bury myself.
In better words: I am 100% confident that I will love this and that it's going to become a new favorite of mine, because all the signs (gay and funny) point to it!!!
⇒ rep: bisexual biracial (Mexican, white) boy & gay boy in m/m relationship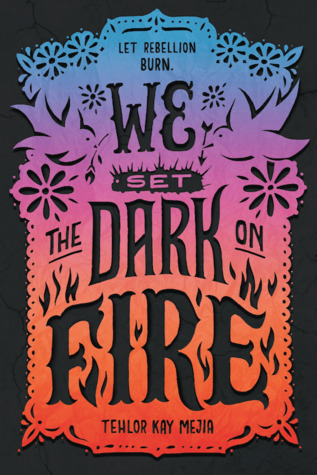 I have been wanting to read this book for so!! long!!! and now that I finally own it, IT'S TIME. (Unrelated note: the world's greatest mystery is how the dust jacket can feel so disgustingly like sandpaper when the cover is the most gorgeous thing I've set my eyes on.)
But I've heard the most amazing things about this book and I genuinely cannot wait to finally read it. It just seems like a book I will absolutely adore!! (Though I've heard things about how much the ending hurts…)
⇒ rep: sapphic Latinx girls in f/f relationship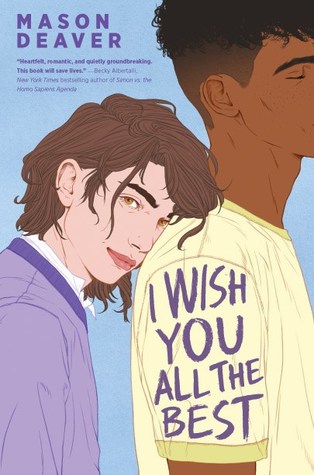 I have been so, so excited for this book's release, because it's from a voice that we often don't hear from (a nonbinary author writing a nonbinary MC!) and I think it's going to be such an important and poignant read, and one I'll absolutely love!!
I also have a feeling that I'll really relate to this book and it'll be a significant book for me personally. PLUS !!! LOOK AT THAT COVER !!!!! Instantly cured all depression.
⇒ rep: nonbinary male MC w/ anxiety and depression & POC (black?) boy in gq*/m relationship \\ *gq = genderqueer
You all know how much I love Ashley Herring Blake for writing Girl Made of Stars, and also all the other books I've read by her. So there is absolutely 0 chance that I'm NOT going to read this. (The cover is simultaneously both beautiful and so adorable!!)
Plus I've heard that this book is like even better than everything else Ashley has written?? And considering how much I loved "everything else", I'm confident I'm going to adore this one!!
⇒ rep: sapphic girl figuring out her identity/sexual orientation
Aroace rep is genuinely so so rare in mainstream YA (aro and ace rep is hard enough to find on their own), and because of that, I'm making it a priority to read this!!
Plus, I loved what I saw of Felicity in The Gentleman's Guide and I can't wait to see more of her adventures. Mackenzi Lee's style of writing is always full of humor and makes historical fiction a lot more fun and easier to read (which is very important for me, a historical fic hater).
⇒ rep: aromantic asexual female MC, sapphic Muslim side character, bi male SC, black gay SC w/ epilepsy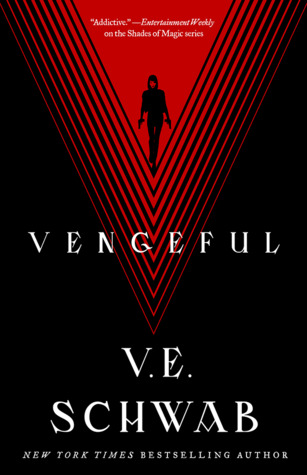 More ace rep!!! Victor Vale is asexual (it's only in this book that it's canon). So that + Marcella (lady villainess that I'm pretty sure I'll be gay for) are why I'm very excited to read this book!!
Do I remember what happened in Vicious?? Zero clue. Did I struggle to read Vicious because of the writing style?? Very much so. Will Vengeful be doubly hard for me to read because of those reasons??? Absolutely. But do I care? Absolutely not.
⇒ rep: asexual male MC
In three words (f/f murder mystery) I am 100% captivated and 100% willing to die for the book already. Each time I read the blurb to refresh my memory (was I aware before today that this was a murder mystery? no), I just get more and more excited to read it!!
I've also been wanting to read this for a LONG time now, so it's definitely time. I also adore Amy Rose Capetta (she's getting married!!!) and I can't wait to read another book from her!
⇒ rep: Jewish bisexual female MC & Puerto Rican lesbian in f/f relationship
GIRLS OF STORM AND SHADOW
Just kidding, I don't have an ARC of this (yet) and this is me trying to trick the universe into GIVING ME A COPY I DESERVE IT YOU COWARD.
(Also look at the amazing cover that was revealed today!!!! I LOVE MY ASIAN WARRIOR GFS)
OTHER BOOKS I MAY/MAY NOT GET TO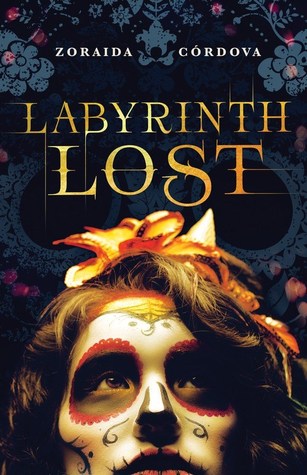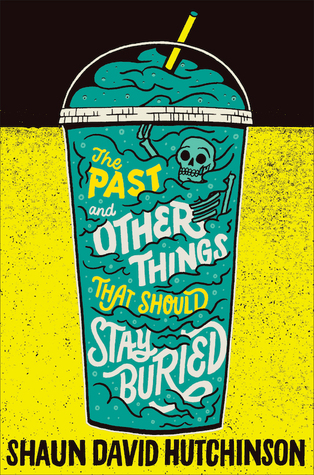 ---
do you have a pride tbr for june??? what books do you plan on reading next month, if any?? spot a favorite in my tbr? want to buddy read any of them??? (i plan to read RWRB first btw!)
p.s. I got out of school just a few days ago, so I'm hoping to be a lot more active! if you don't see me around more often, PLEASE scream at me <33